Join us in celebrating our members!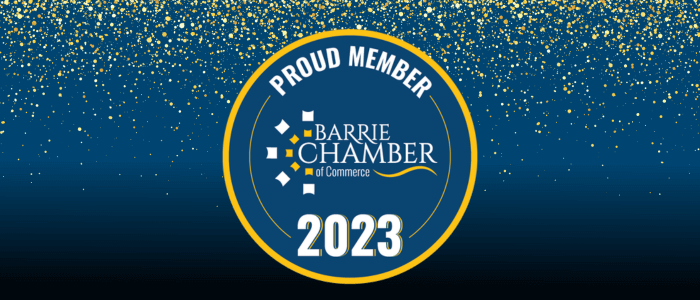 Welcome to our Proud Members eBlast. Each month we will celebrate you, our members!
You are the heart and soul of the Barrie Chamber of Commerce.
Share your success stories, join us in welcoming new members and welcoming back those returning for another year. Thank you all for your investment into the Chamber.
TATHAM ENGINEERING RECOGNIZED AS ONE OF CANADA'S TOP SMALL & MEDIUM EMPLOYERS FOR 2023
Tatham Engineering ("Tatham") was recognized as one of Canada's Top Small & Medium Employers of 2023. The award underscores the company's approach and vision for creating an engaged workforce that thrives in a culture of growth and opportunity. Competition highlights employee profit sharing, referral bonuses and maternity and parental leave top-up as key benefits for staff. Read on....
Congratulations Tatham! To be recognized on the national stage for your dedication and engagement of your workforce is an incredible accomplishment.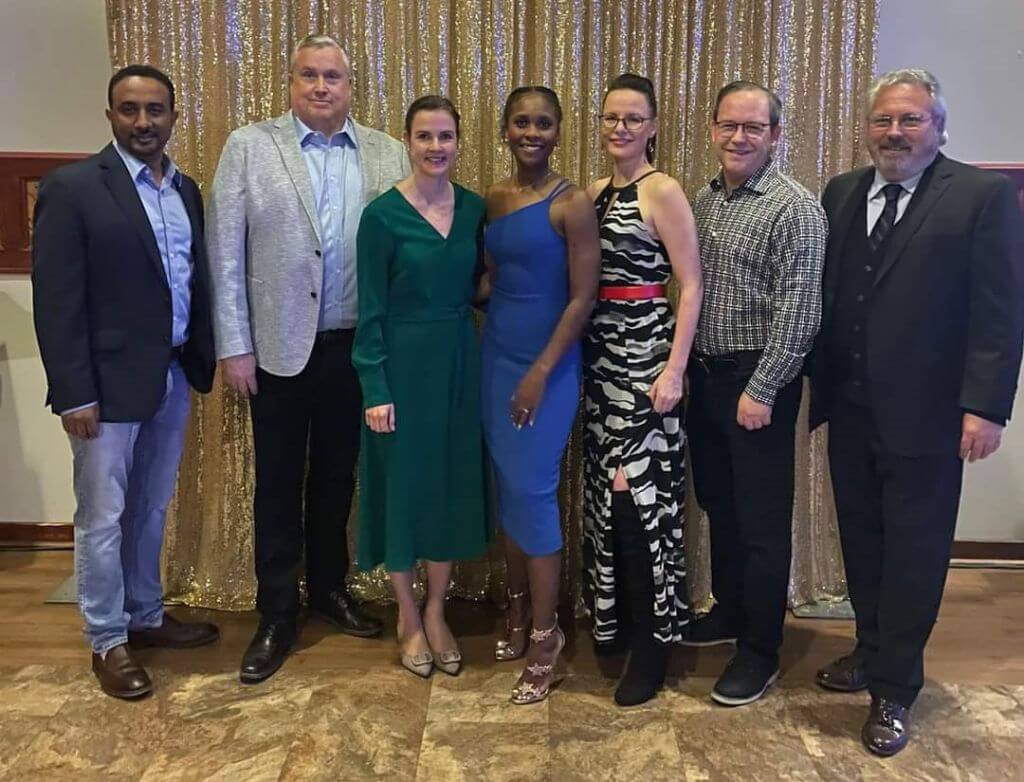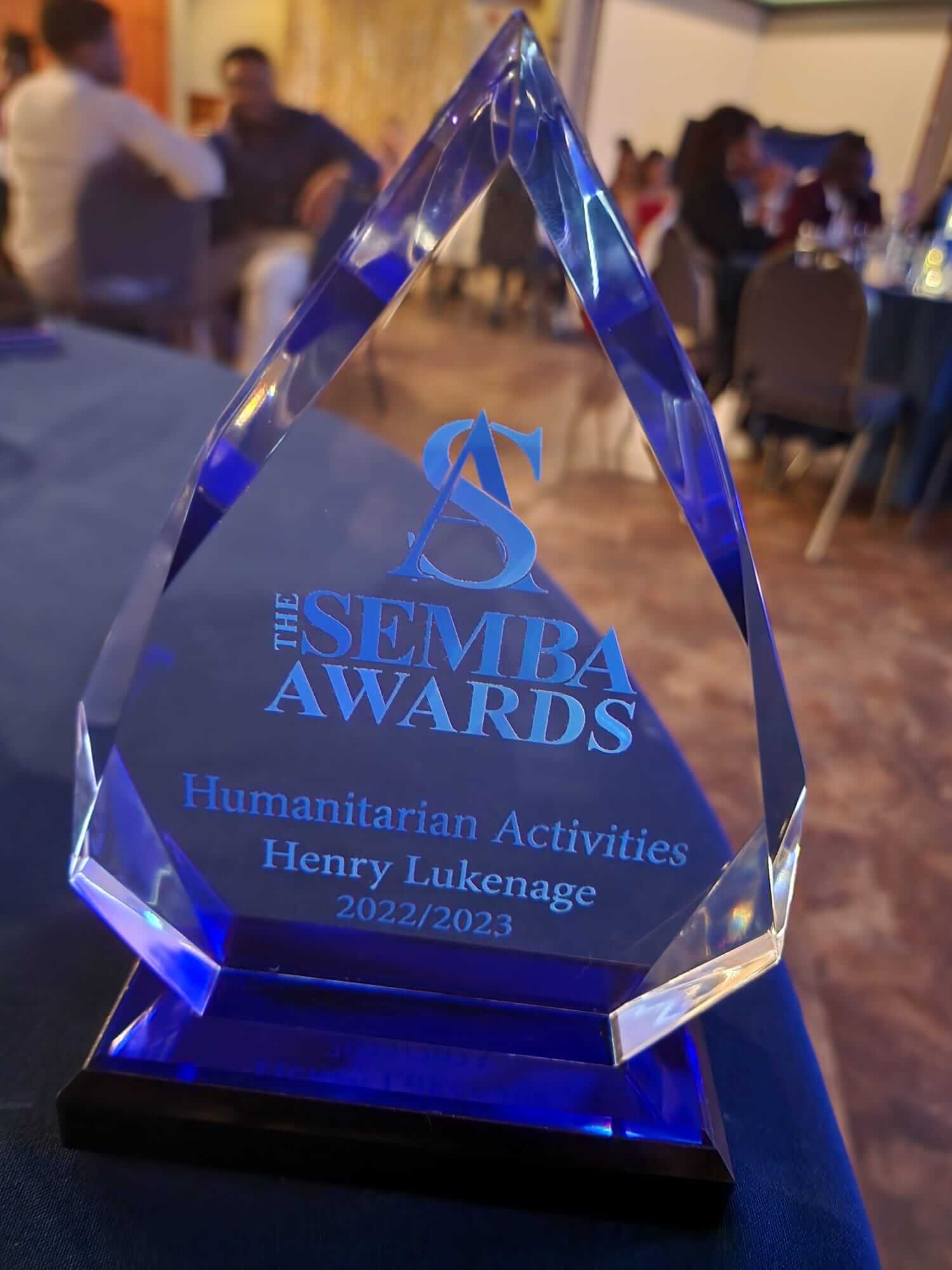 Simcoe Excellence in Multicultural Business Awards (SEMBA)
Congratulations to member Patrick Harriott-Stewart of Romaan Events and the triumphant return of the SEMBA Awards to a full, glamorous live event on April 29th! All the best to the incredible winners of 2023.
The SEMBA Awards recognizes the outstanding Black and Multicultural Businesses through a yearly award and ceremony aimed at showcasing the contributions of Black and Multicultural businesses in Simcoe County. The primary means of achieving this purpose is through recommendations from the community to the selection committee of SEMBA.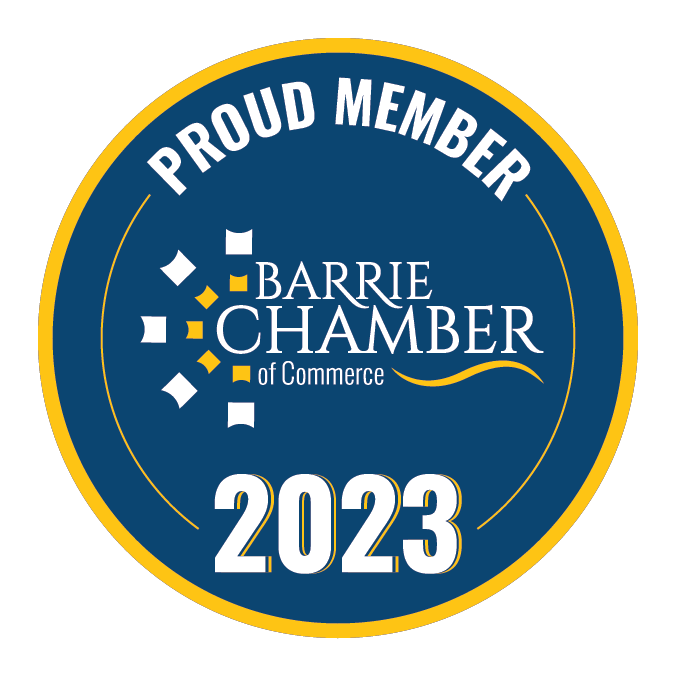 Welcome to our newest members and our returning members of April 2023!
Your investment into the Chamber ensures that your business needs are represented to the municipality, province and nationally.
Click on their names below to discover what they're all about!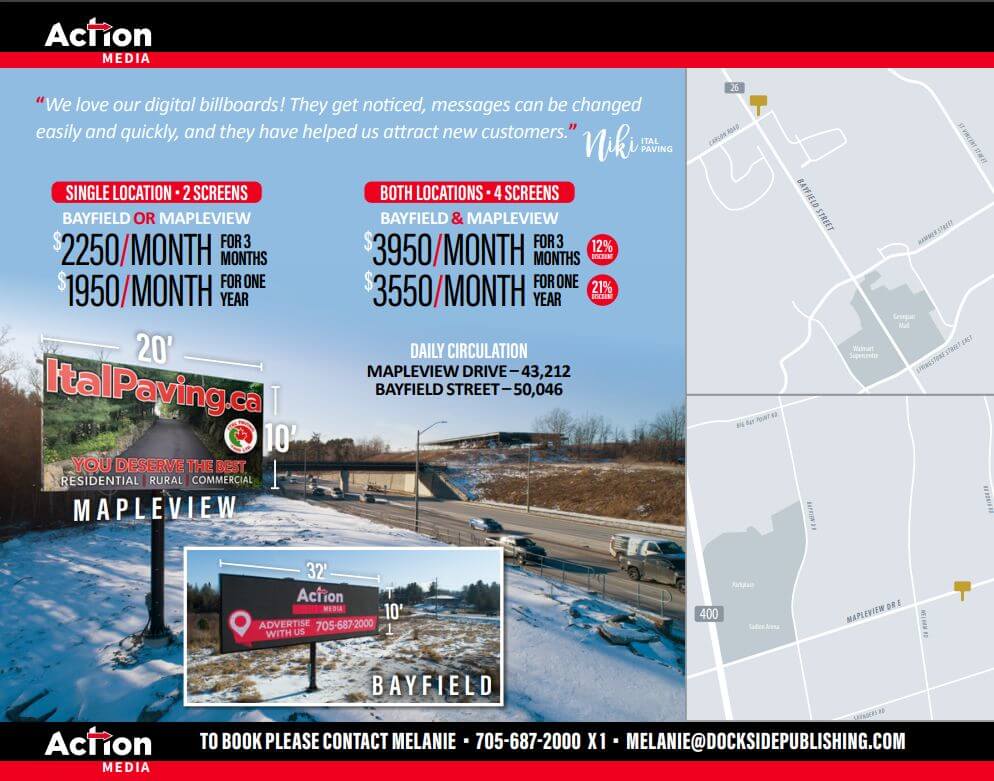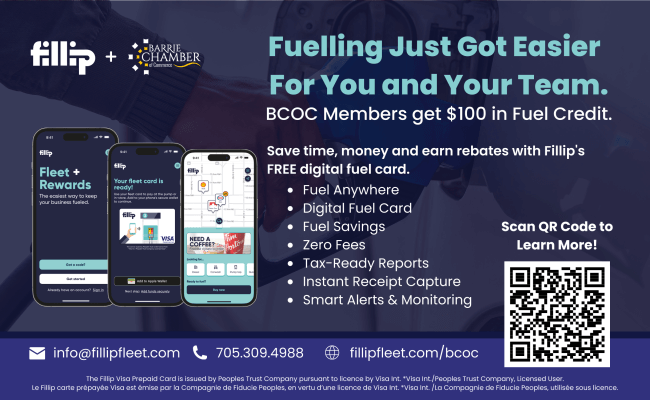 If you would like to be featured in our Member Showcase,
please reach out to discuss rates and schedules - limited availability.
Email: Tricia@barriechamber.com