Governance of the Barrie Chamber of Commerce and direction of its affairs is vested in its Board of elected Directors and immediate past President. Each member of the Board brings their own unique wealth of business knowledge to the Chamber and are an asset to the greater Barrie business community.
2023 - 2024 Board Of Directors (Elected)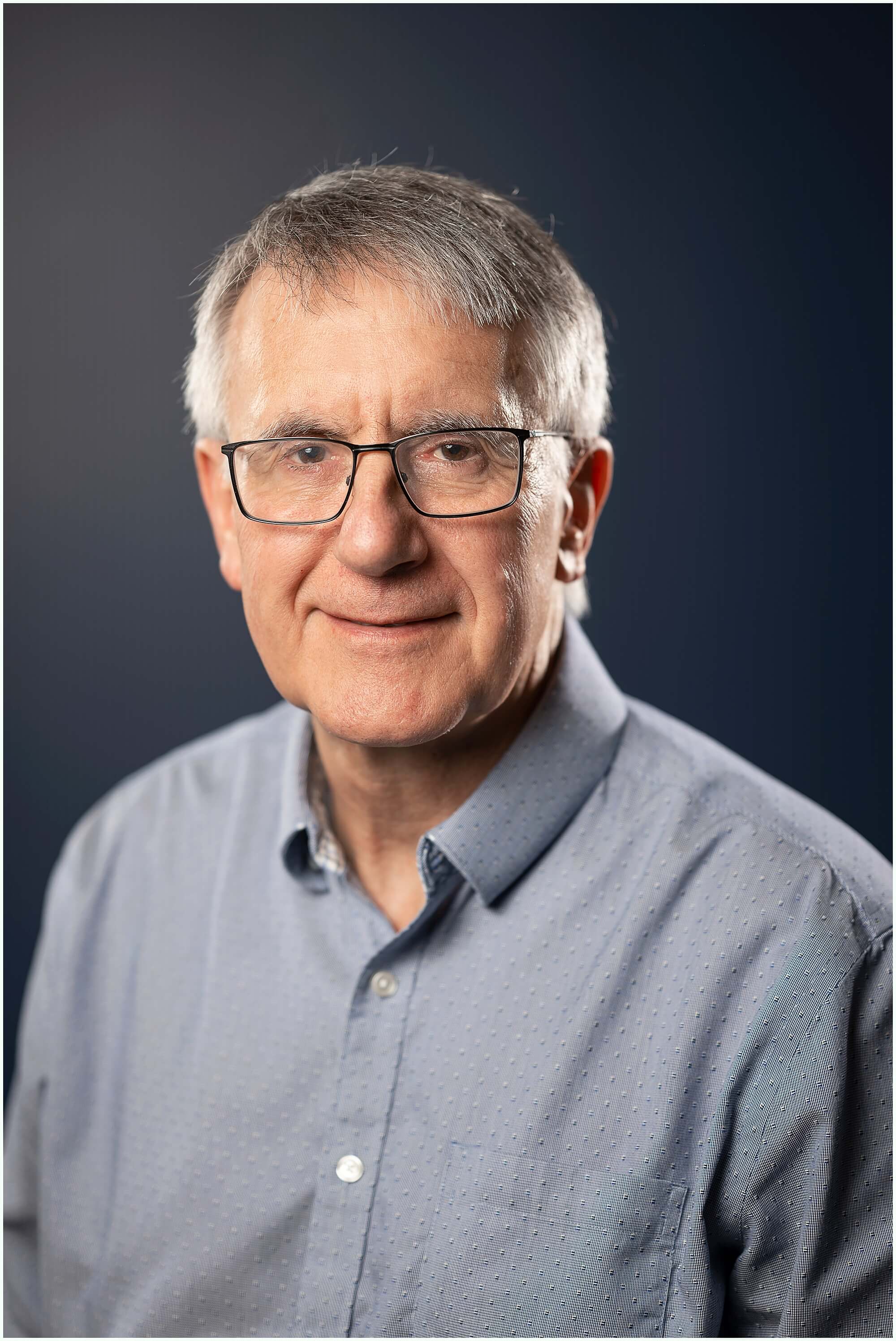 Rychard Lardner
President
Rychard Lardner, CPA
Salim Bardai
First Vice President
Freshii Barrie North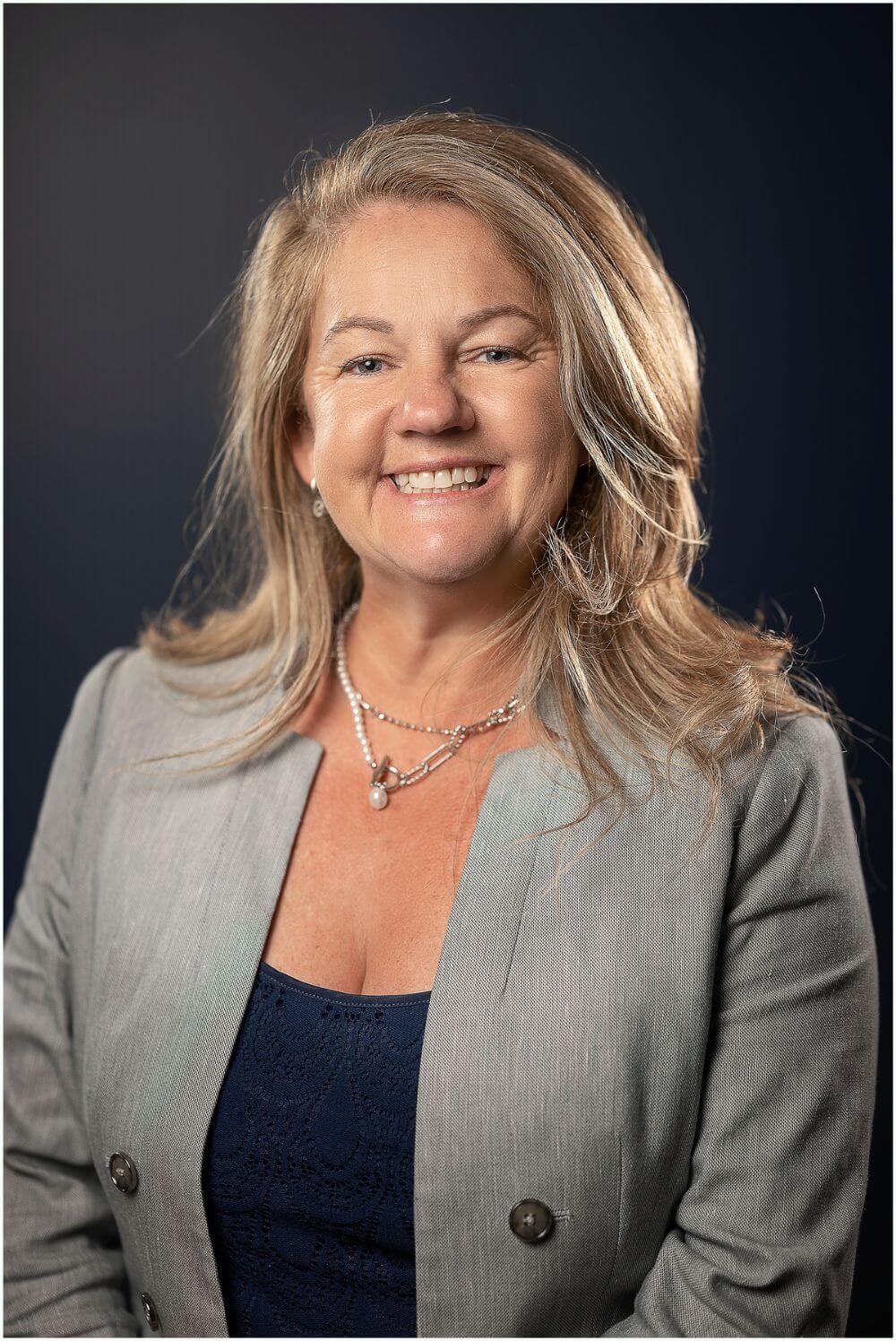 Sandy Tuckey
Second Vice President
Simcoe County Home Builders Association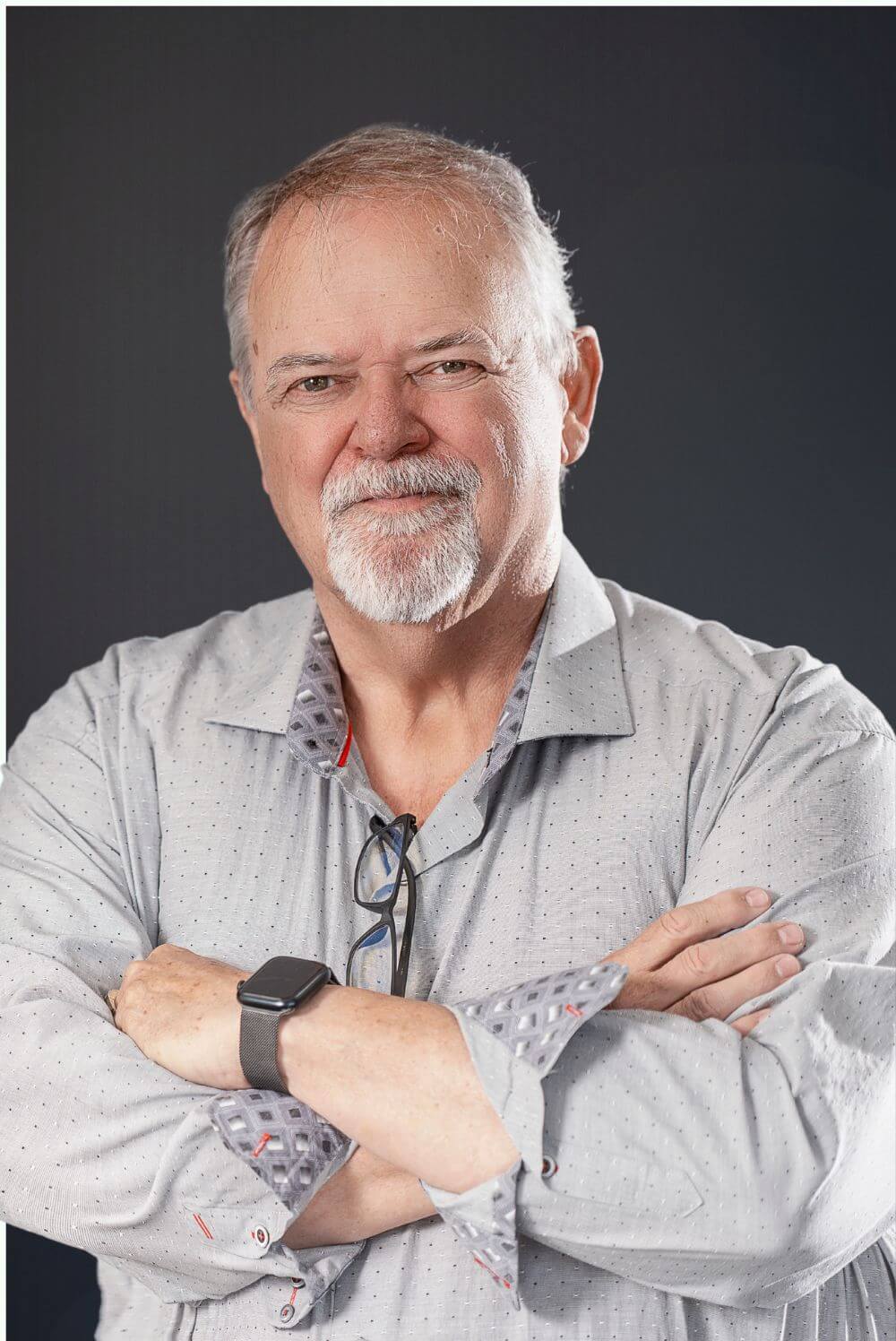 Andrew Gubbels
Treasurer
GPS Vehicle Finder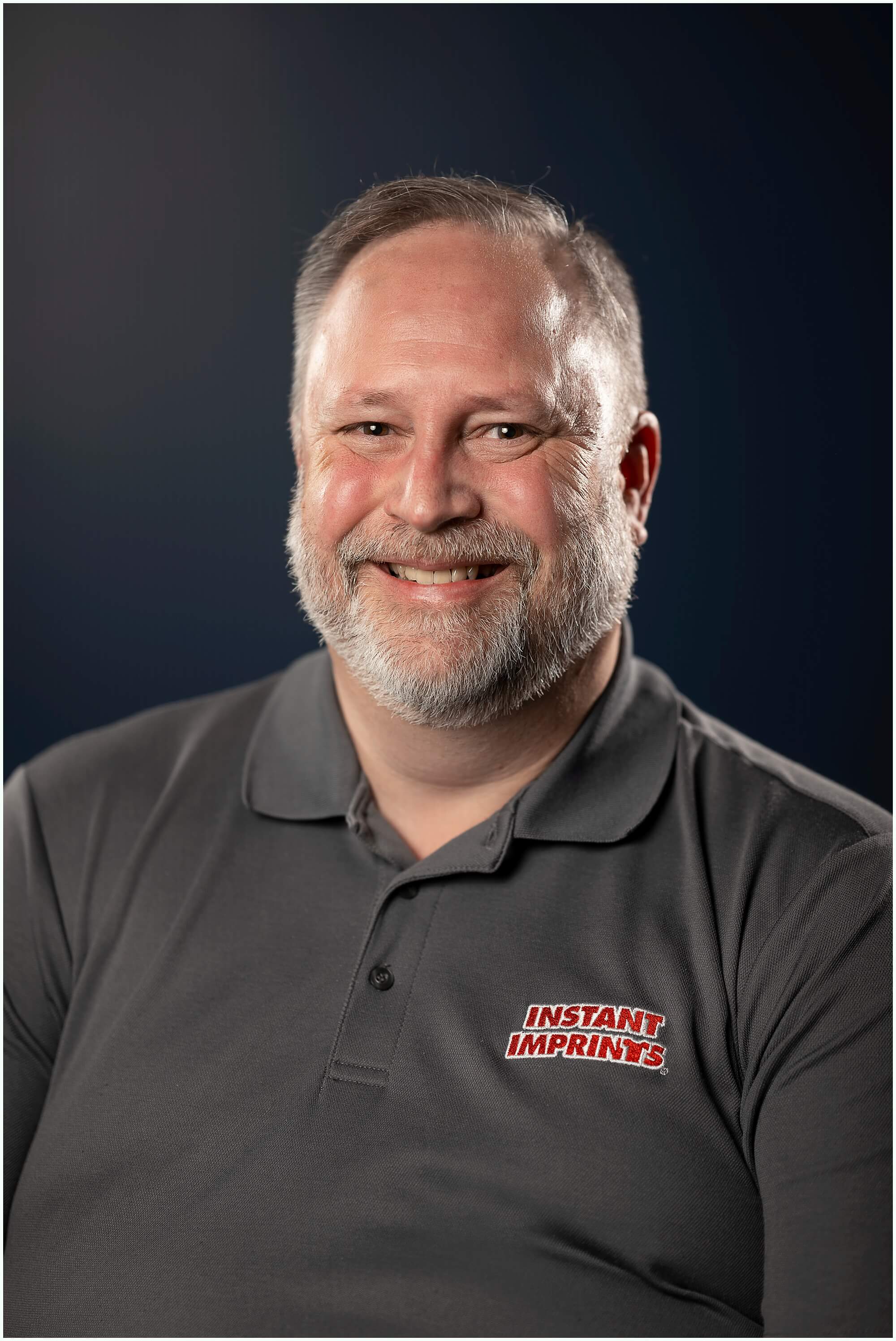 Bruce MacGillivray
Secretary
Instant Imprints Barrie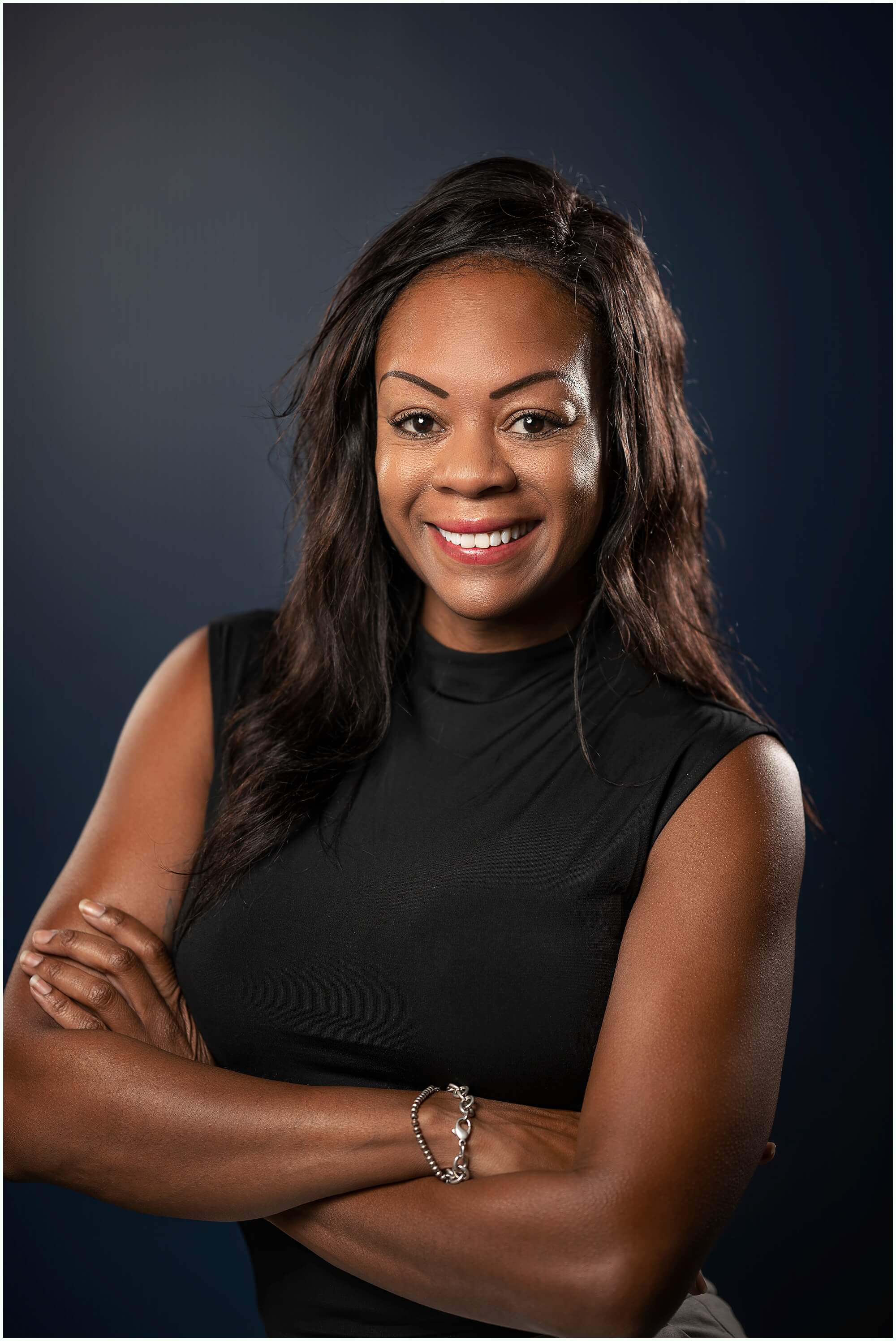 Stephanie Gourlie
Past President
The Tile Bar & Design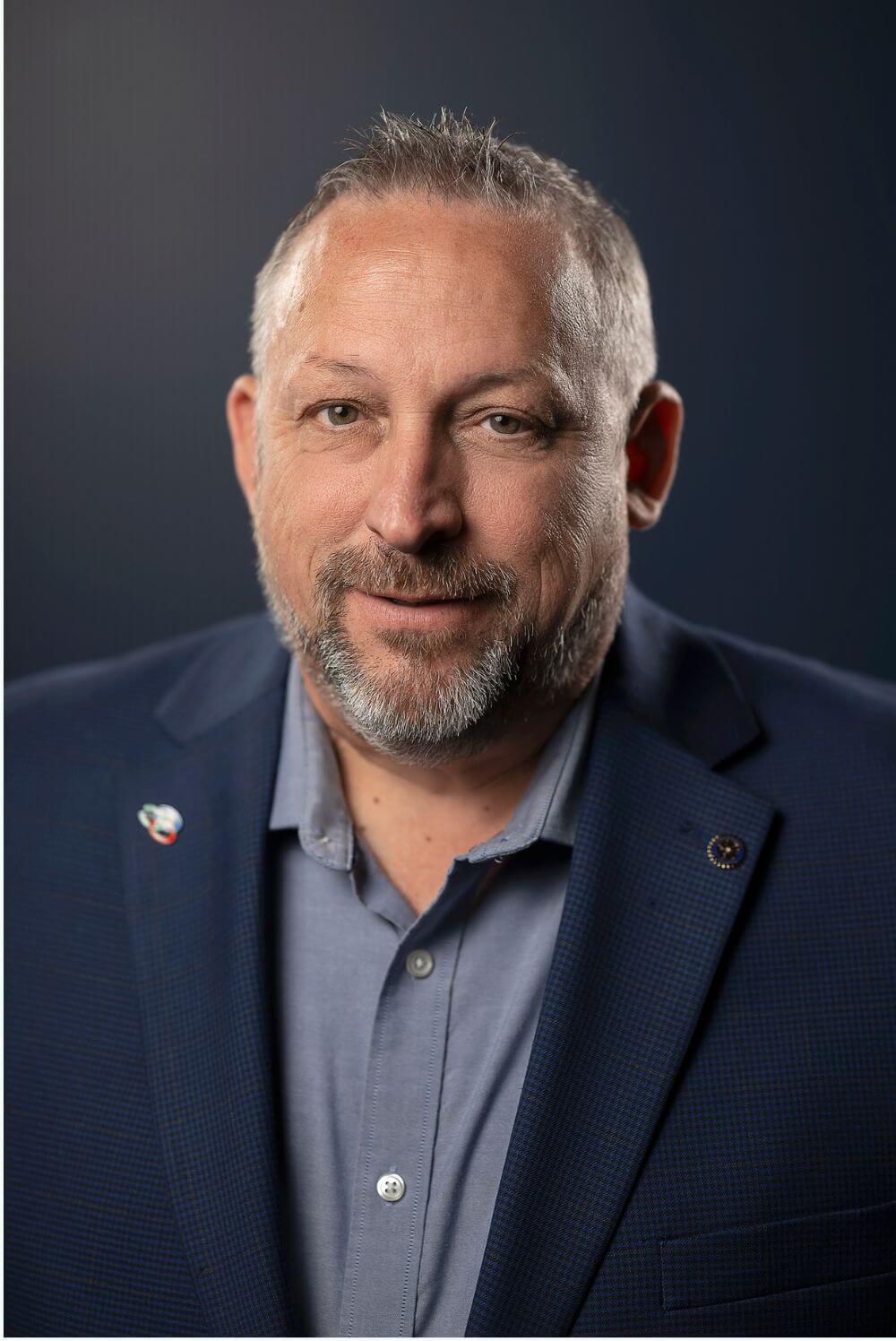 Paul Markle
Executive Director
Barrie Chamber Of Commerce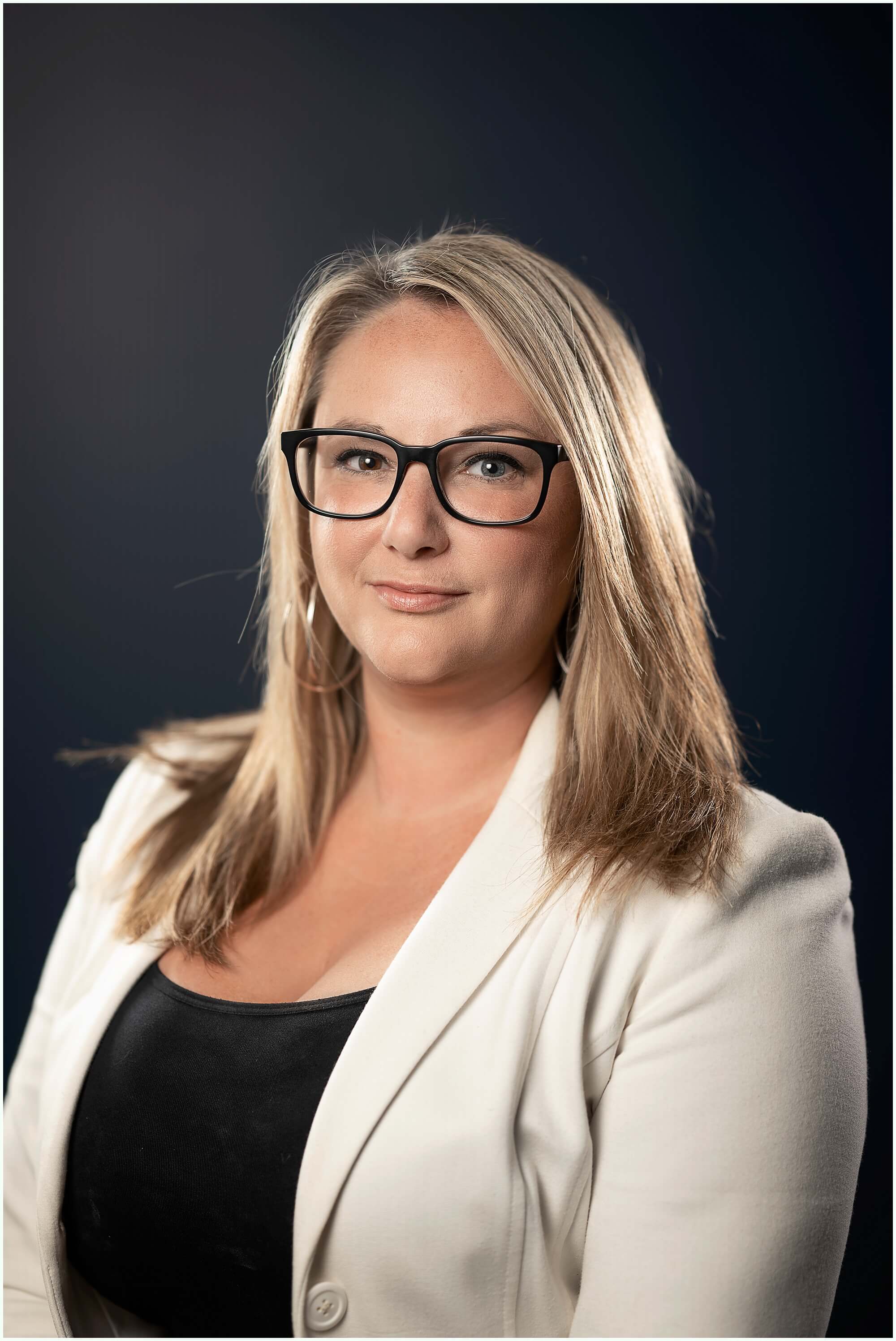 Amber Bunnett
Director
Central Ontario Broadcasting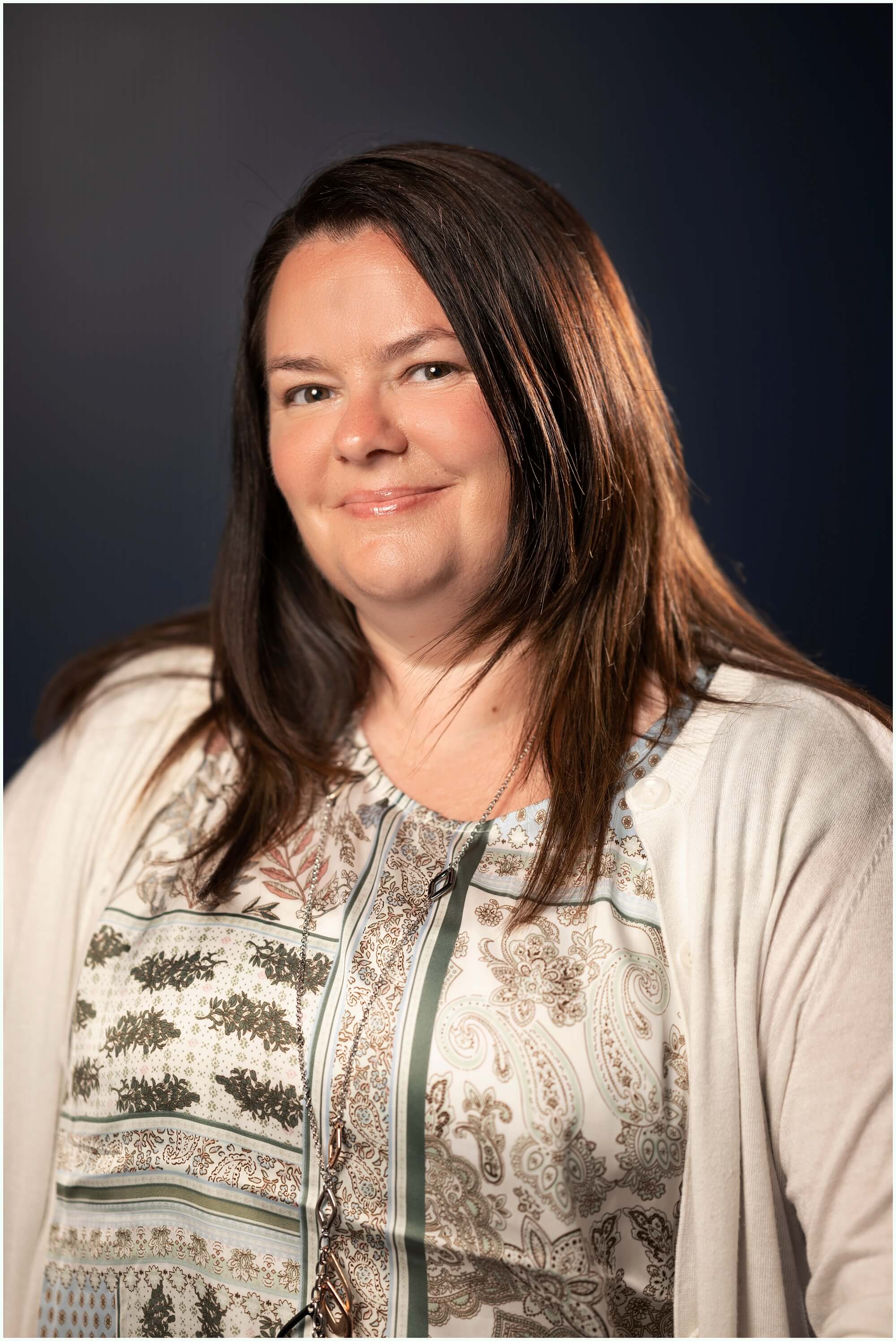 Sarah Dobson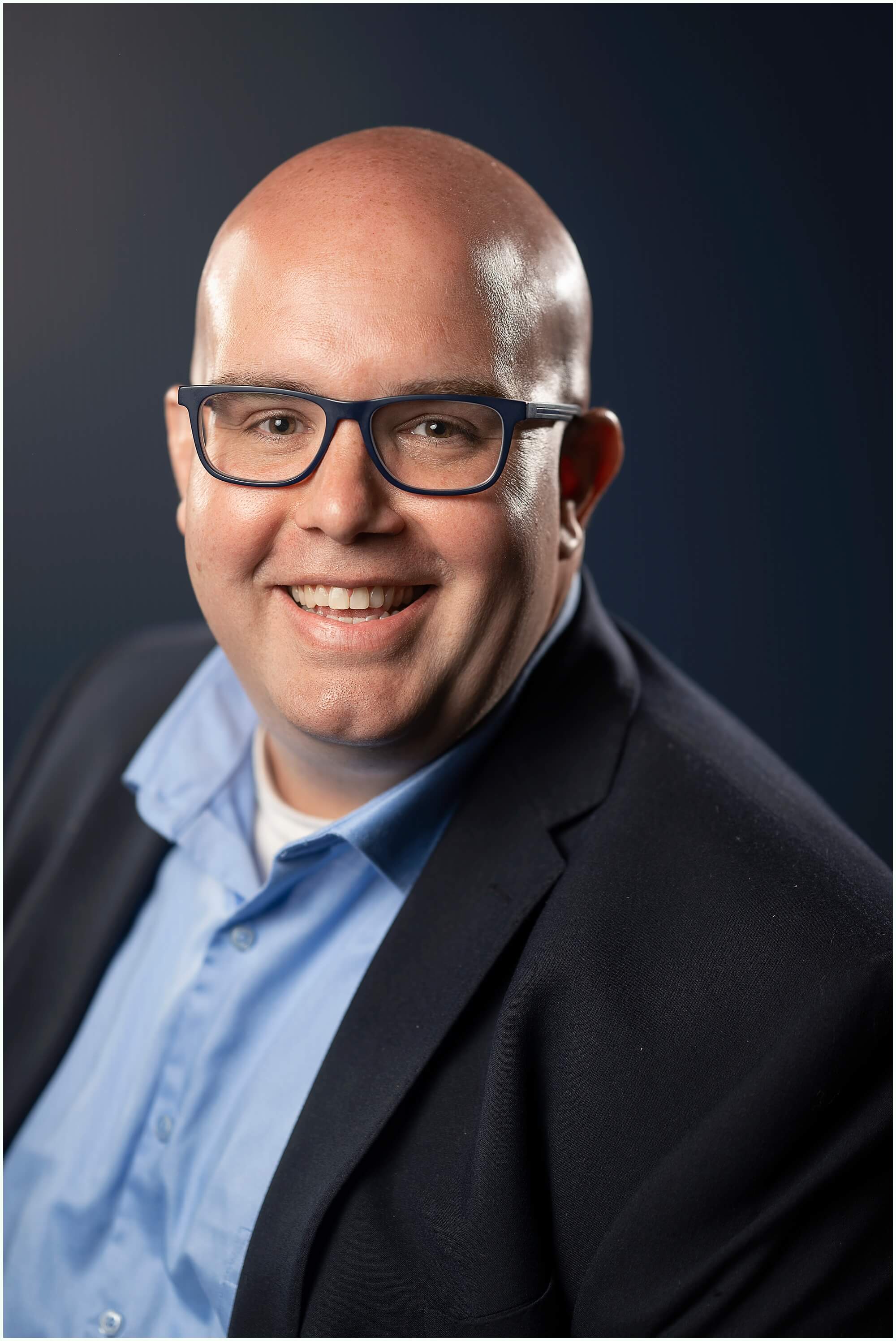 Robert Galloway
Director
Dooley Lucenti Barristers & Solicitors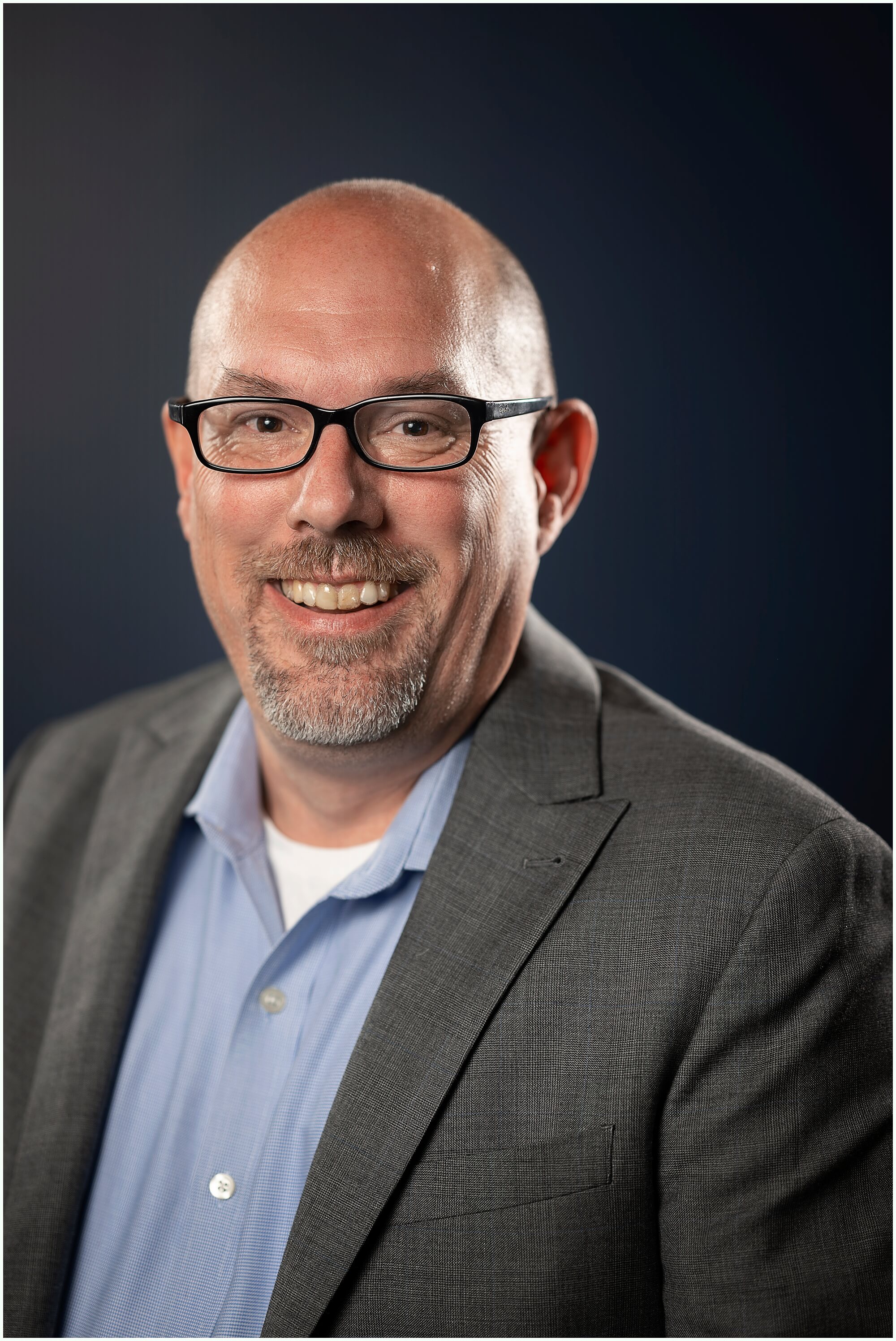 Rob Newman
Director
Simcoe IT Solutions Inc.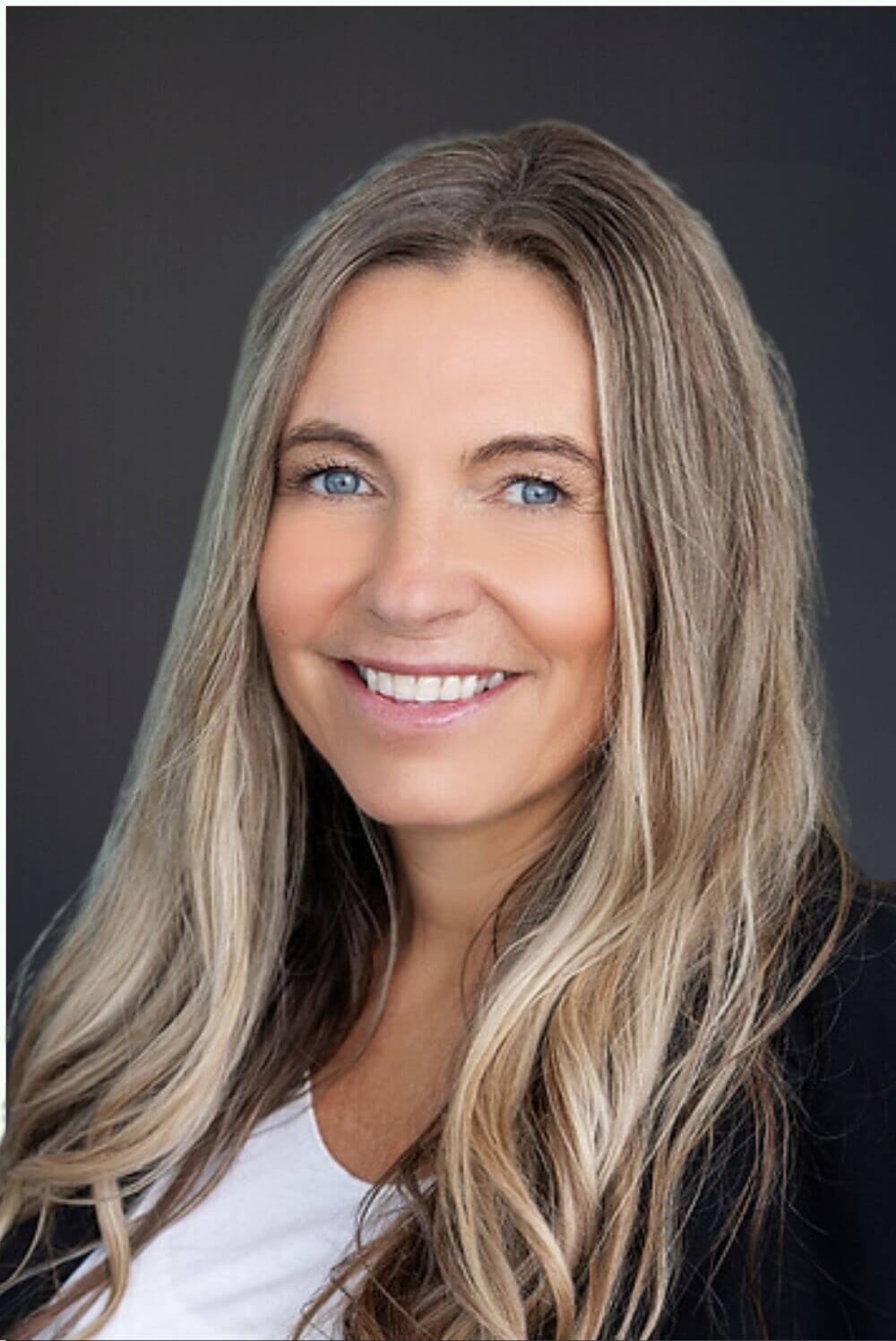 Teena Sauve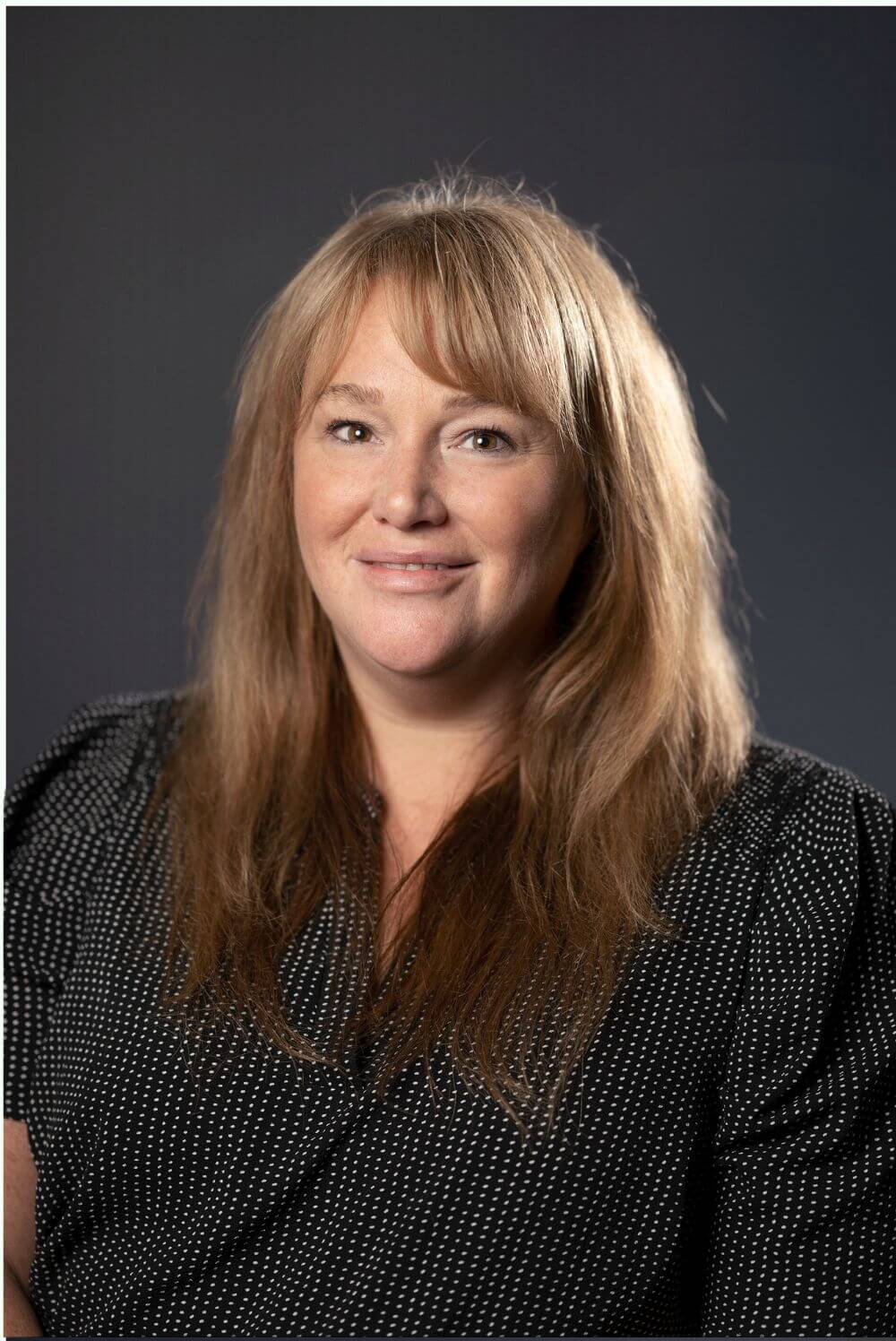 Leah Smith-Size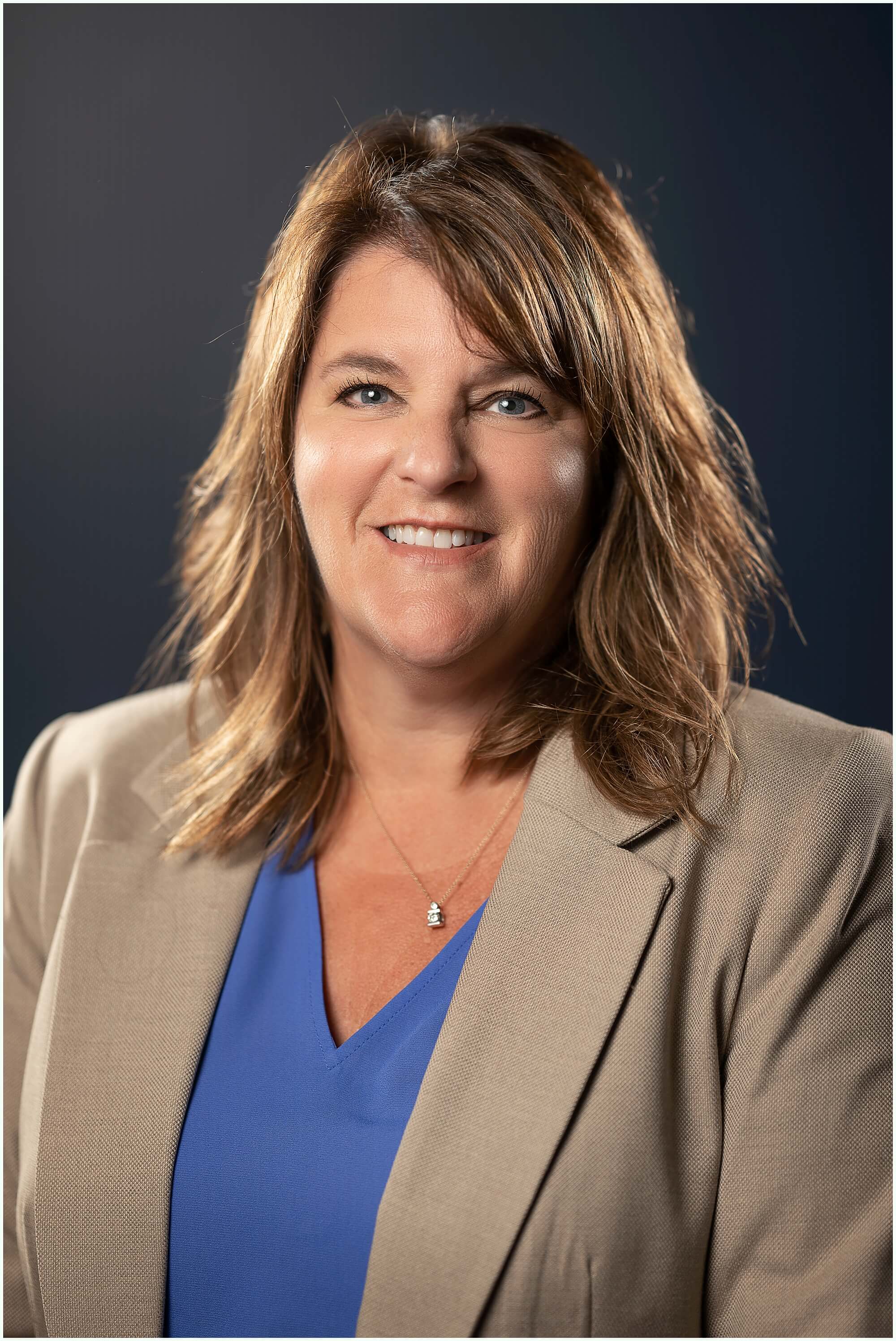 Barbara White
Director
Jeff White Group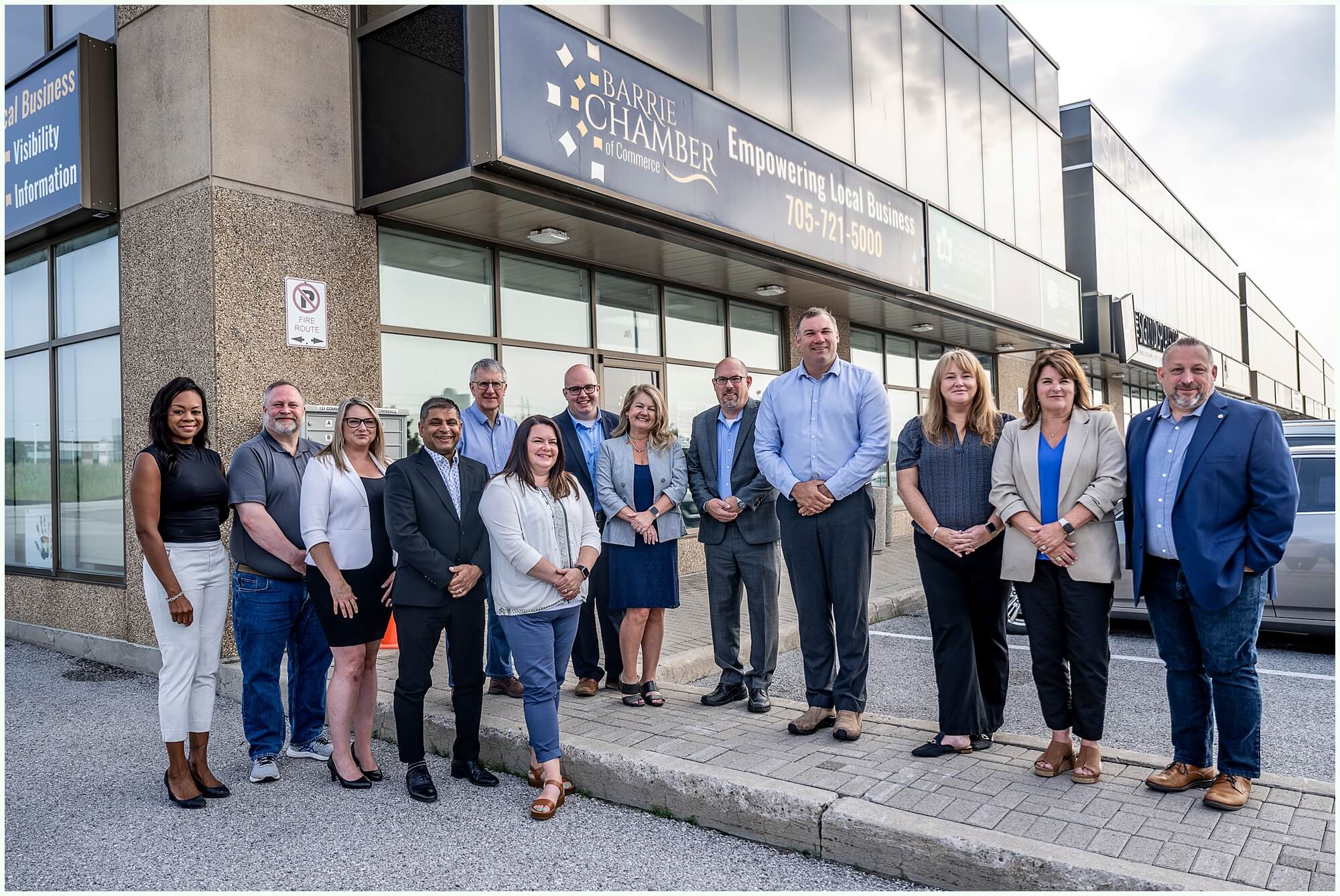 2023 - 2024 Barrie Chamber of Commerce, Board of Directors
From left to right: Stephanie Gourlie, Bruce MacGillivray, Amber Bunnett, Salim Bardai, Rychard Lardner, Sarah Dobson, Robert Galloway, Sandy Tuckey, Rob Newman, Mayor Alex Nuttall, Leah Smith-Size, Barbara White, Paul Markle. Not pictured: Andrew Gubbels, Teena Sauve
2022-2023 Board of Directors (Elected)
Stephanie Gourlie​
President
Intent Stone Design958 (by Stephanie G)
Rychard Lardner
1st Vice President
NVS Professional Corporation
Sandy Tuckey
2nd Vice President
Simcoe County Home Builders' Association
The Board shall be at liberty to appoint up to 11 Advisory Directors. Advisory Directors shall be appointed to represent the City of Barrie and Base Borden. Advisory Directors may be appointed to represent other community business organizations, at the discretion of the Board. Advisory Directors shall have no vote upon matters involving the governance, policy or procedures of the Chamber, but may vote with respect to issues of general business significance. The decision of the President concerning the right of the Advisory Directors to vote on any matter shall be final, subject only to review by the Board in accordance with the Rules of Order.