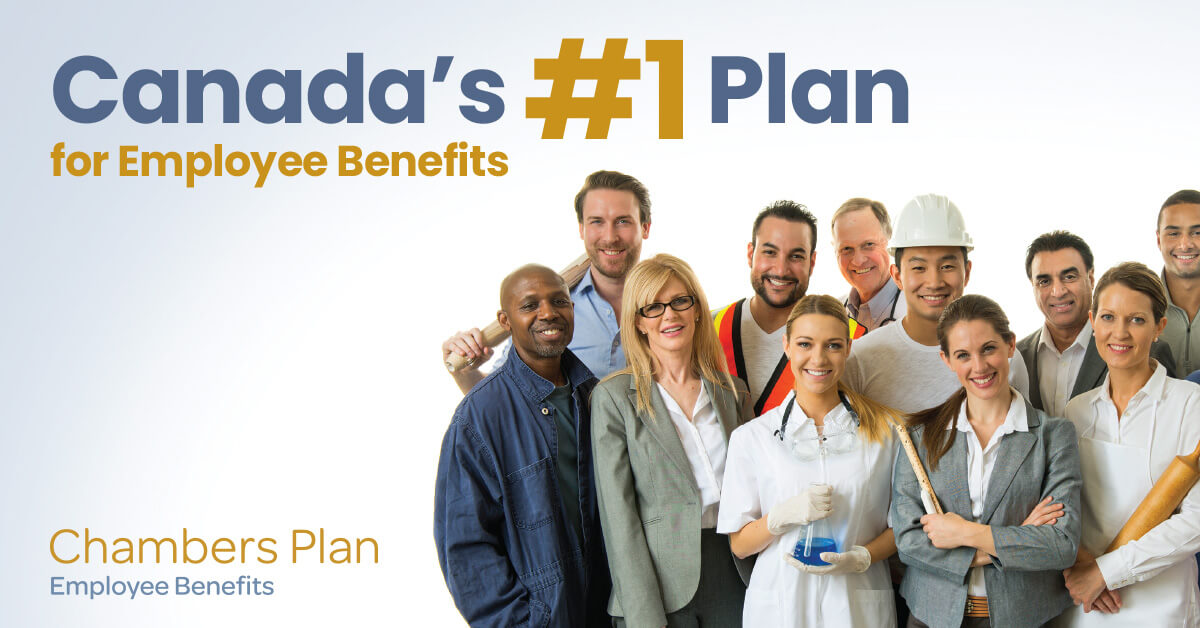 Canada's #1 Group Benefits Plan for Business
Chambers Plan is Canada's leading group benefit plan for 1-50 employees.
The Chambers Plan is the simple, stable, smart choice for business; combining accessibility, flexibility and the stability of pooled benefits. Firms choose the Chambers Plan year after year because it offers unsurpassed value and customer service.
Contact: Jeremy Mott
Norbram Group Insurance Benefits Inc.
Ph: 1-800-NORBRAM (667-2726) Ext. 205
jd.mott@norbram.ca
Group Insurance & Employee Benefits Enjoyed by 30,000 Canadian Businesses
The Chambers of Commerce Group Insurance Plan has been protecting Canadian firms for over 40 years. More than 30,000 small to midsize businesses choose the Chambers Plan to protect their employees with comprehensive group benefits, including Health and Dental insurance, making it Canada's #1 employee benefits plan for small business.
The Chambers Plan – it's for your benefit.
Chambers Plan partners with Canada's top independent advisors.
Employee benefits don't need to be confusing.
Your local Chambers Plan advisor can take care of everything, from start to finish. They'll take the unknown out of the process and explain everything in fair and easy to understand terms. Together, you will design a program that works for you, meeting your needs AND budget.
Ready to find out more?
Drop us a line today for a free quote!