Join us in celebrating our members!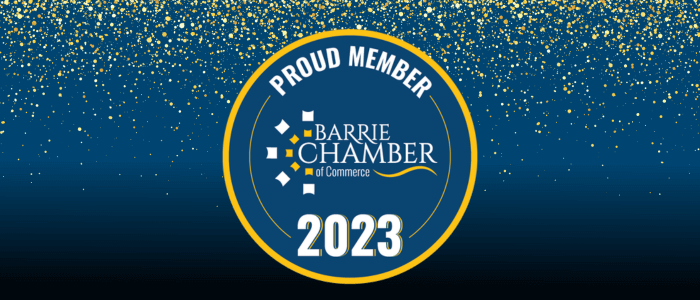 Welcome to our Proud Members eBlast. Each month we will celebrate you, our members!
You are the heart and soul of the Barrie Chamber of Commerce.
Share your success stories, join us in welcoming new members and welcoming back those returning for another year. Thank you all for your investment in the Chamber.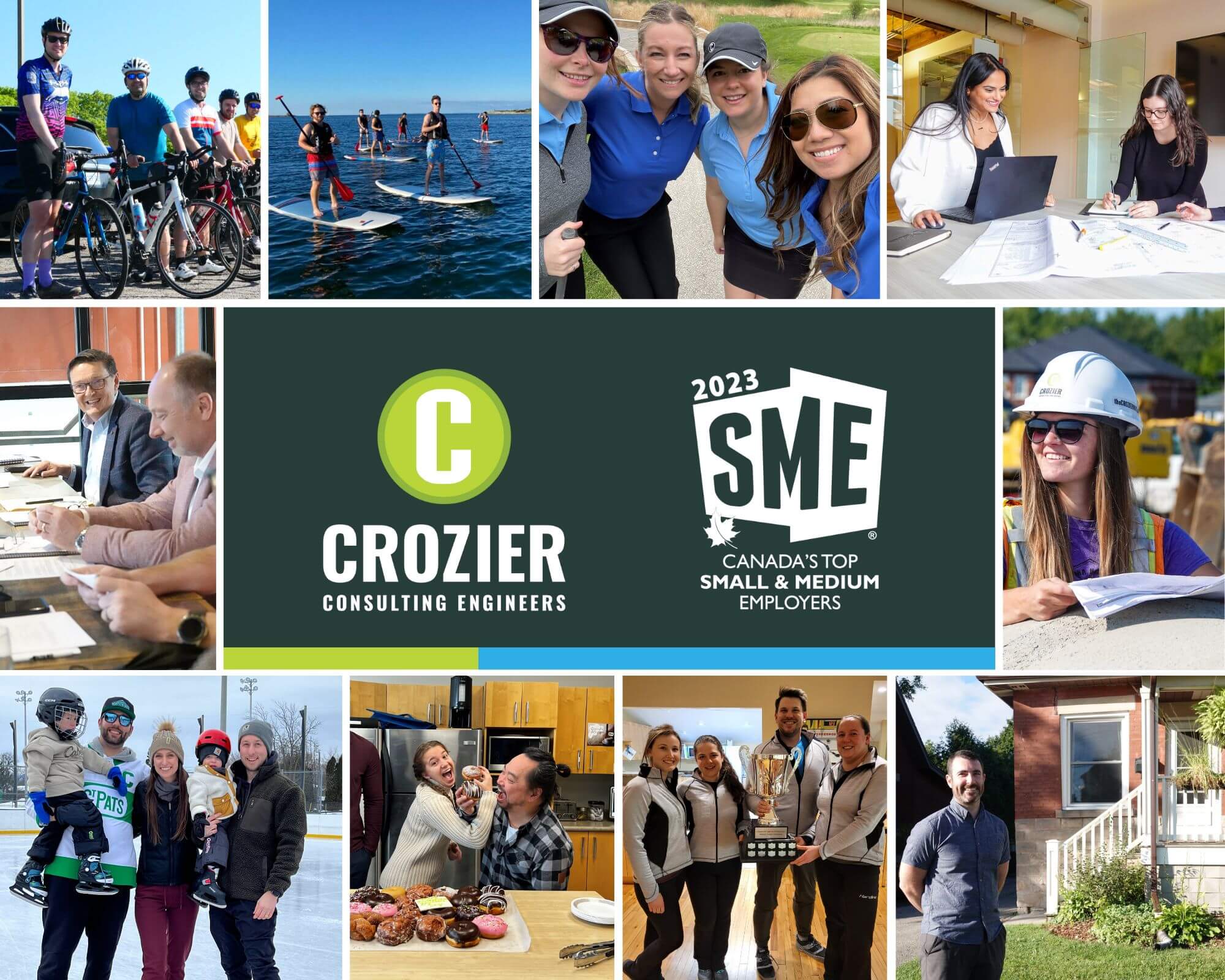 Crozier Named One of Canada's Top
Small & Medium Employers for 2023
Collingwood, ON – April 2023 – C.F. Crozier & Associates Inc. (Crozier), a leading consulting engineering firm in the land development and building industry, has been named one of Canada's Top Small & Medium Employers for 2023 by Mediacorp, recognizing the firm's innovative employee programs and commitment championing both personal and professional development to recruit and retain top talent. Read on...
Congratulations Team Crozier! Earning recognition on the national stage is an incredible accomplishment.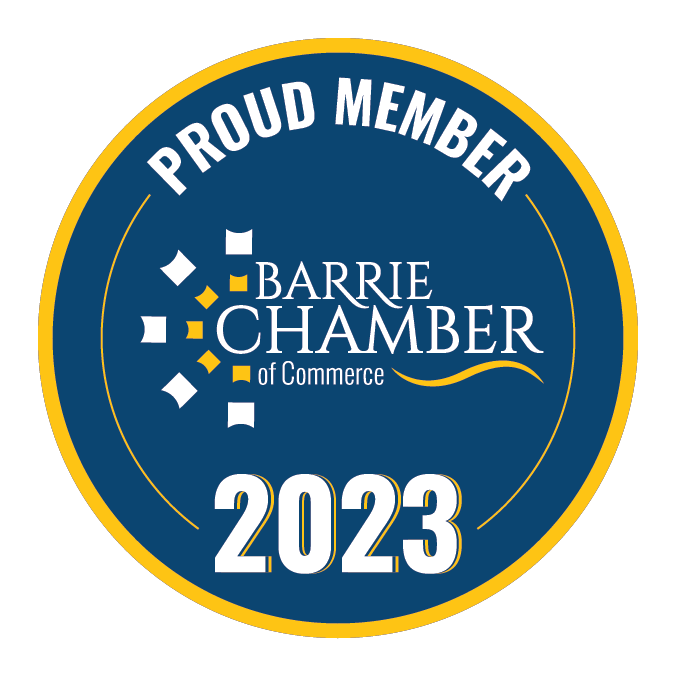 Welcome to our newest members and our returning members of May 2023!
Your investment into the Chamber ensures that your business needs are represented to the municipality, province and nation.
Click on their names below to discover what they're all about!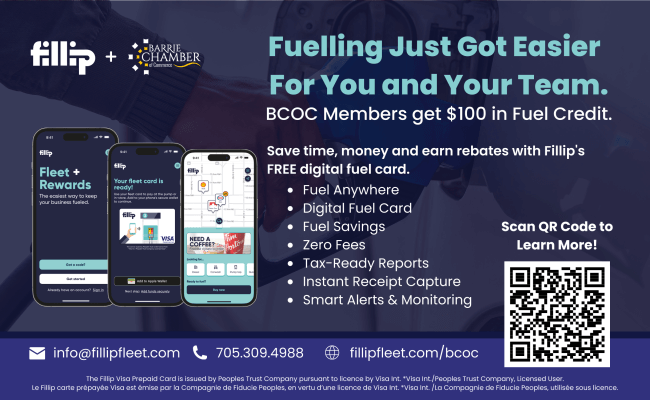 If you would like to be featured in our Member Showcase,
please reach out to discuss rates and schedules - limited availability.
Email: Tricia@barriechamber.com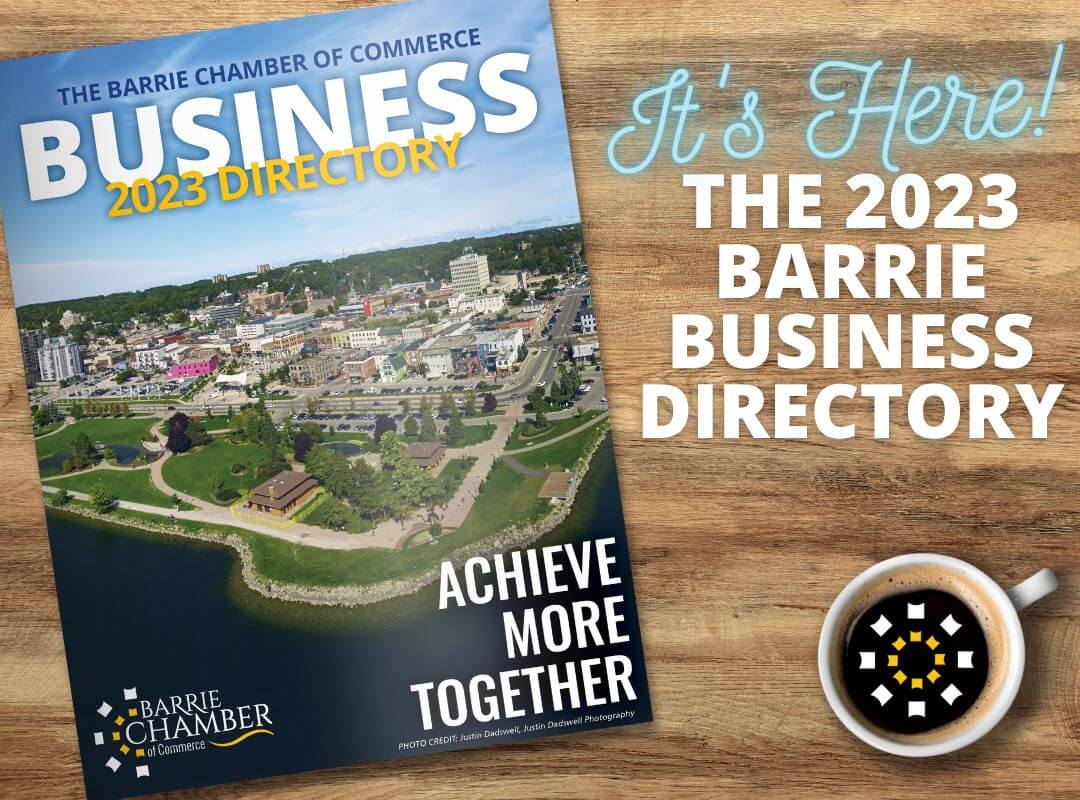 The greatly anticipated, expanded and improved 2023 Directory is here! Businesses in L4M, L4N, L4J and L9X were mailed and delivered last week (June 5-9). This printed directory is a frequently used reference for everyone across Barrie throughout the year.
If you did not receive a directory, please feel free to drop by the office or attend one of our events!