Recertification 5-Year Requirement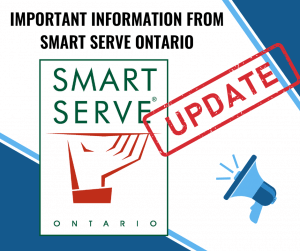 AGCO Extends Final Recertification Window to August 31st, 2023
Responding to the high demand for last-minute recertifications, the Alcohol and Gaming Commission of Ontario (AGCO) announces a 60-day extension for final recertifications, now concluding on August 31st, 2023.
We encourage certificate holders to take advantage of this opportunity and promptly recertify, with Smart Serve honouring the $29.95 fee for previous holders.
We appreciate your patience during this period. Expired certificates will remain valid until August 31st, 2023, 11:59PM.
For more details, please go to Smart Serve Ontario.