The Barrie Chamber of Commerce offers two awards programs: Barrie Business Awards and Women in Business. Both of these programs focus on the Greater Barrie Business Community; Encouraging business acumen, dedication, and innovation.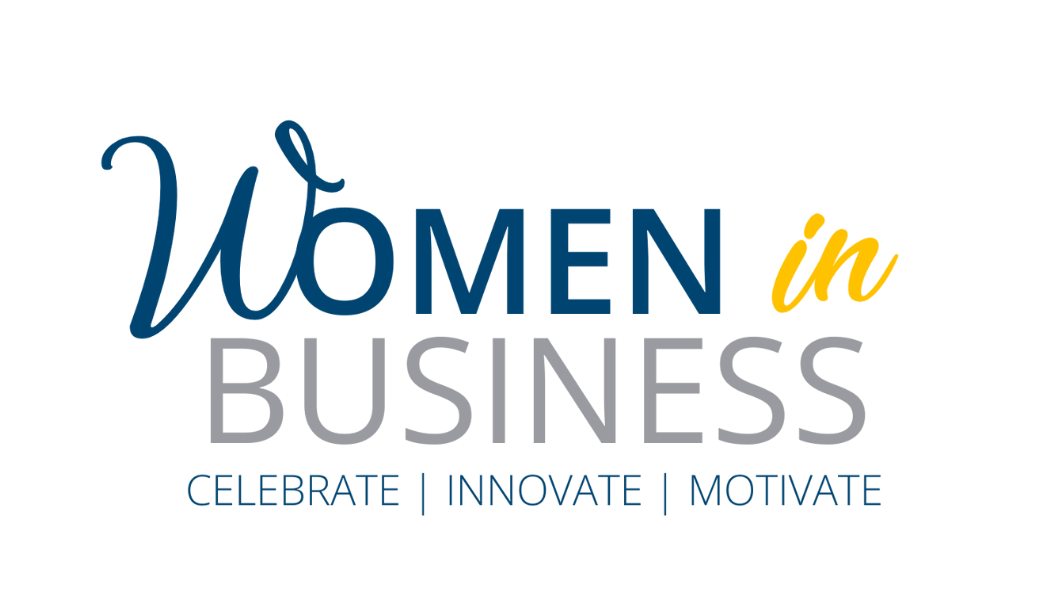 Congratulations! You've been nominated for an award! This alone is an incredible accomplishment. Someone from our community recognized you as a leader in our business community and wanted to acknowledge your contributions to it. Take a moment to hear that and take it in.
We highly encourage all nominees to accept their nominations. This will not only allow you to appreciate all of your hard work, you could win an award! Accepting will also serve as a thank you to the person (or people) who thought so highly of you that they took the time to nominate you.
The Barrie Chamber of Commerce takes pride in offering:
The public with an opportunity to recognize businesses from across the Greater Barrie Area for their dedication, success and service.
Businesses the chance to be recognized by their local community.
Nominees to reflect and acknowledge all of their hard work from the past year and to show pride in their accomplishments.
The Top Three Finalists in each category will receive a 1 minute promotional video.
The Finalist Videos will be presented at the Barrie Business Awards Gala before our winners are announced.
The Barrie Business Awards Gala is Barrie's premiere business black tie event of 300+ guests, VIPs, local celebrities and the who's who of the Barrie Business Community.
Are You Ready To Accept?
Now that you're aware of why you should accept your nomination and complete your submission, and we've given you some tips to make it effective - are you ready? Our judges are looking forward to learning all about you and your business.
Thank you for investing the time to accept your nomination and submit it to our judges.
We look forward to celebrating you and your accomplishments.