Amplifying the Voice of Barrie Businesses
Advocacy is a key function of the Barrie Chamber of Commerce. We are connected with local elected officials to bring your issues forward and find actionable solutions. Tell us about the challenges you are facing in your business, and check back regularly for updates on our initiatives and programs!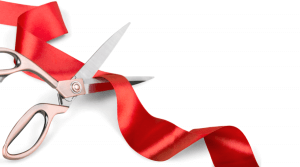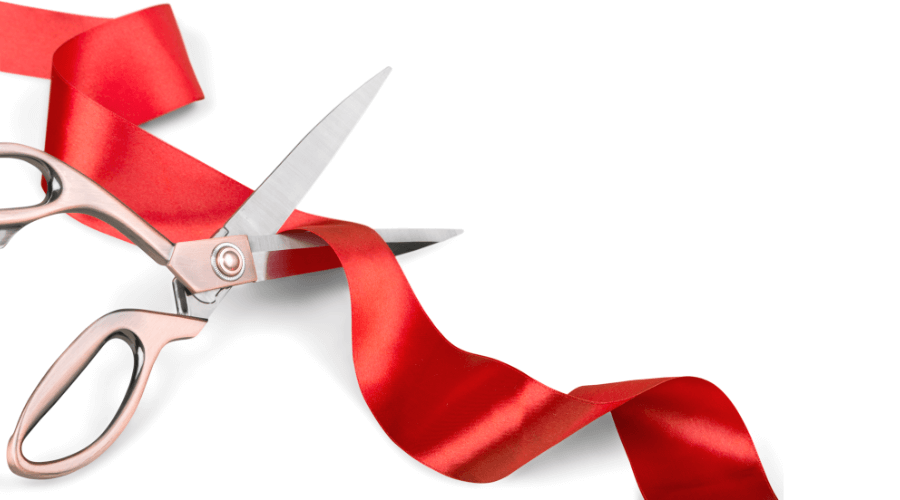 A grand opening or celebration event is a social event to introduce the community to a new business which can also be a "soft opening to attract new customers, generate buzz, gain media attention and to foster goodwill within the business community. Step 1 Date Selection Allow plenty of preparation time. Give yourself 3-4 weeks…
Canada's 2023 Budget Must Address Declining Productivity  (BARRIE – March 27, 2023) – With the economy facing global headwinds, Canada needs competitive investments in innovation, productivity, and sustainable economic growth. However, growth cannot occur without significant and sustained investments from the private sector – and those dollars will flow where productivity is highest. Today, the Barrie…
(Barrie – March 16, 2023) - According to the Ontario Chamber of Commerce's (OCC) Ontario Economic Report (OER), Ontario business confidence has dropped to a record low in 2023. Labour shortages, inflation, health care system vulnerabilities, and fears of a potential economic contraction are dampening confidence in the province's economic outlook. To address these issues, the…
Ontario Chamber of Commerce
The Ontario Chamber of Commerce represents over 56,000 Members through a network of 156 community Chambers of Commerce and Boards of Trade in addition to a growing corporate base. They serve both Community Chambers and Corporate Members in matters of provincial concern and provide a forum for discussion and the dissemination of views of our Members on matters of concern to the business community.
Canadian Chamber of Commerce
The Canadian Chamber of Commerce is the national leader in public policy advocacy on business issues. Their goal is to foster a strong, competitive economic environment that benefits Canada and all Canadians. Their customers reflect a strong, diverse network and include: chambers of commerce, boards of trade, corporate members, business associations – businesses of all sizes in all regions as well as non-members who purchase our products and services. They are the national and international voice for Canadian business.
Committee Mandate
Policy Review: To follow legislative proposals at all levels of government and to offer input thereon in order to ensure that lawmakers recognize the needs and views of our constituency. To convey relevant legislative amendments to our constituency. To monitor issues of local interest and to report to the Board monthly.
Business Support: Establish the Chamber and the City of Barrie as a destination for existing and emerging businesses by offering access to resources, guidance and support.