Join us in celebrating our members!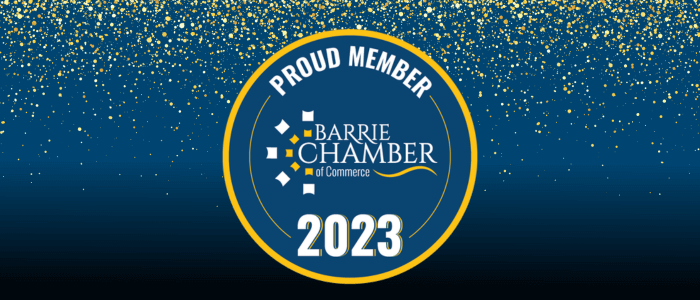 Welcome to our Proud Members eBlast. Each month we will celebrate you, our members!
You are the heart and soul of the Barrie Chamber of Commerce.
Share your success stories, join us in welcoming new members and welcoming back those returning for another year. Thank you all for your investment in the Chamber.
Member Announcements | June Members | July's Main Event | Member Showcase | News & Events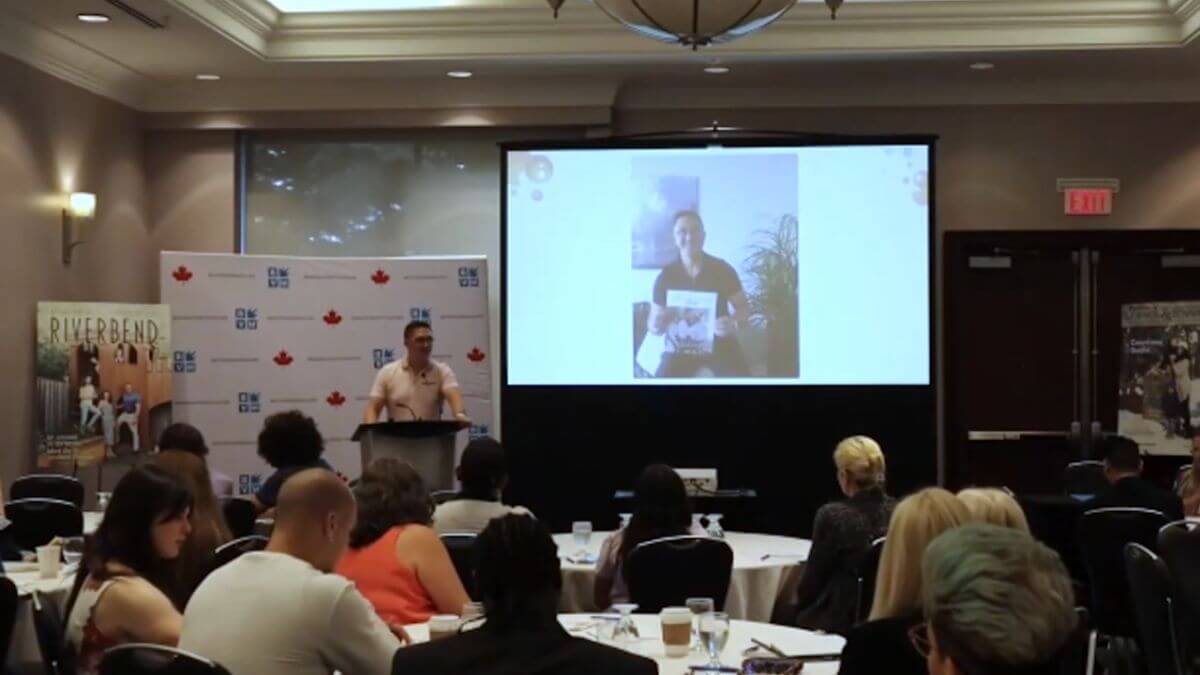 Congratulations Sean Preston
Sean was recently recognized at BVM as their top publisher in Canada with Ardagh Bluffs Living!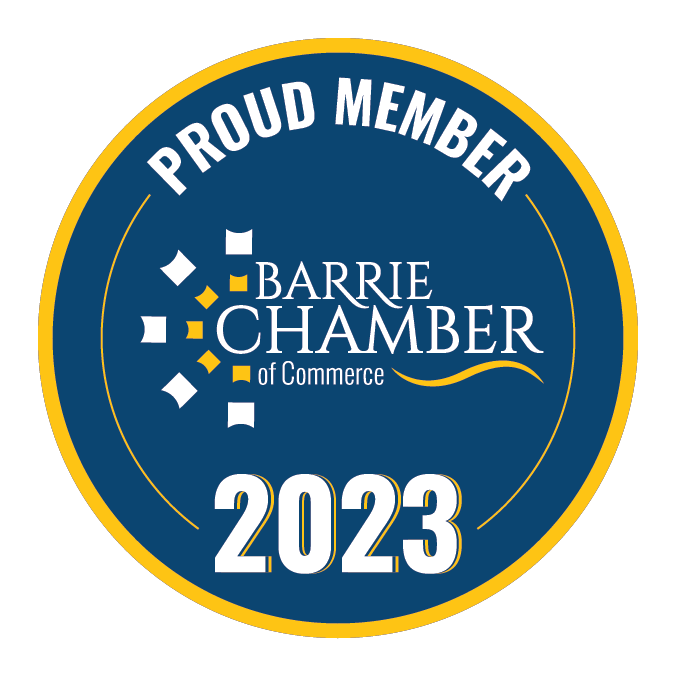 Welcome to our newest members and our returning members of May 2023!
Your investment into the Chamber ensures that your business needs are represented to the municipality, province and nation.
Click on their names below to discover what they're all about!
BUSINESS AFTER 5
BA5 Registration 5pm - All Welcome
Come out to connect with fellow businesses, build your network and discover dragon boats!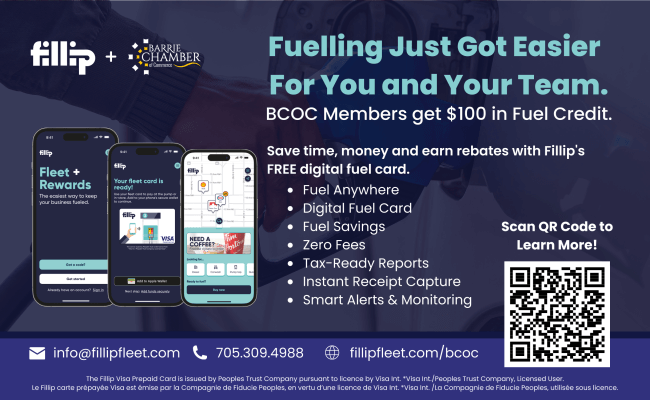 If you would like to be featured in our Member Showcase,
please reach out to discuss rates and schedules - limited availability.
Email: Tricia@barriechamber.com
Addressing Ontario's Housing Affordability Crisis Requires All Hands On Deck
Important Information From Smart Serve Ontario
Request for Proposal: Barrie Business Awards 2023, Videographer
Request for Proposal: Barrie Business Awards 2023, AV Event Services
Who will you be golfing with this Fall?
The Barrie Chamber of Commerce will host its 48th Annual Fall Classic Golf Tournament, Wednesday, September 20, 2023 at Bear Creek Golf Club. This tournament long standing tradition in Barrie and event sells out year after year. Local businesses, organizations and employees come together in the spirit of friendly competition for a fun-filled day that encourages, promotes and delivers team building, camaraderie and networking. Included in this fun-filled day is a wide range of on-course activities organized by local businesses.
Players of all skill levels are welcome to attend this fun event.
The tournament will follow a shotgun start and a scramble format. Event includes a carry lunch at the turn, as well as a post-game steak dinner, auction and many chances to WIN fabulous prizes.