Empowering Local Business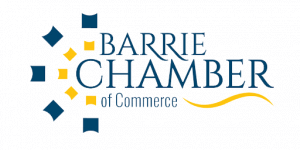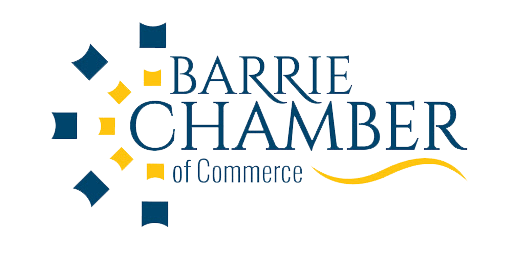 The Barrie Chamber of Commerce was incorporated under the federal Board of Trade Act on June 10, 1926. The Chamber has been serving the local business community for more than 95 years. The Chamber examines community needs to determine what must be done to make it a better place to live and do business. It channels community resources to the fulfillment of those needs. It organizes and develops the necessary leadership to guarantee an effective force for progress, innovation and improvement.
Recent years at the Barrie Chamber have seen major changes in leadership, with a renewed focus on a strategic work plan that will take Barrie businesses to the next level.
Trusted by leaders, the Barrie Chamber of Commerce is an inclusive community of forward-thinking business champions. Together, Chamber members advocate, connect, encourage and share tangible ideas that generate enterprise success and regional prosperity.
The Barrie Chamber is your partner for business success because it:
Advocates for business, providing a strong voice and vision to grow Barrie's economy
Connects and promotes business, providing events, meetings and resources that support enterprise success
Drives community dialogue and brings awareness and innovative solutions through leadership that drives our community's regional prosperity
Influential 
Your Voice will be heard and contributes to the Chamber's representation of business issues
Honest
An honest broker of information. Consult and demonstrate integrity in decision-making in a non-partisan way
Reliable
Trusted source of information, responsive, decisive and caring
Supportive
Find new ways to serve, engage and represent
Collaborative
Working with businesses for a better Barrie
Inclusive
 Welcoming a diverse spectrum of business leaders Personal, professional, business and community growth can be found throughout the Chamber
Champion an Inclusive Culture of Prosperity: attract volunteers, staff and business leaders that successfully deliver relevant value in alignment with our vision
Establish Innovative Engagement Models: provide members with access to services that are both relevant to their enterprise and accelerates economic recovery
Deliver Excellent Service: improve access to, engagement with, and delivery of services to the business community
Volunteering with the Barrie Chamber
Volunteer Opportunities
Volunteers are a critical component of every successful not-for-profit and charity, and the Chamber is no different. Our volunteers help guide the ship, make events run more smoothly, and give heart to the organization. The Chamber team is grateful for the many volunteers they are privileged to work with every day, and appreciate the time and energy these people give back to their fellow members.
If you are a member, and you are interested in joining any of our committees, please complete the form below, and we will happy to help you find the best fit.
Want to be on the Barrie Chamber Board? Watch for the call for nominations each spring, and consider putting your name forward.
News, Announcements & Press Releases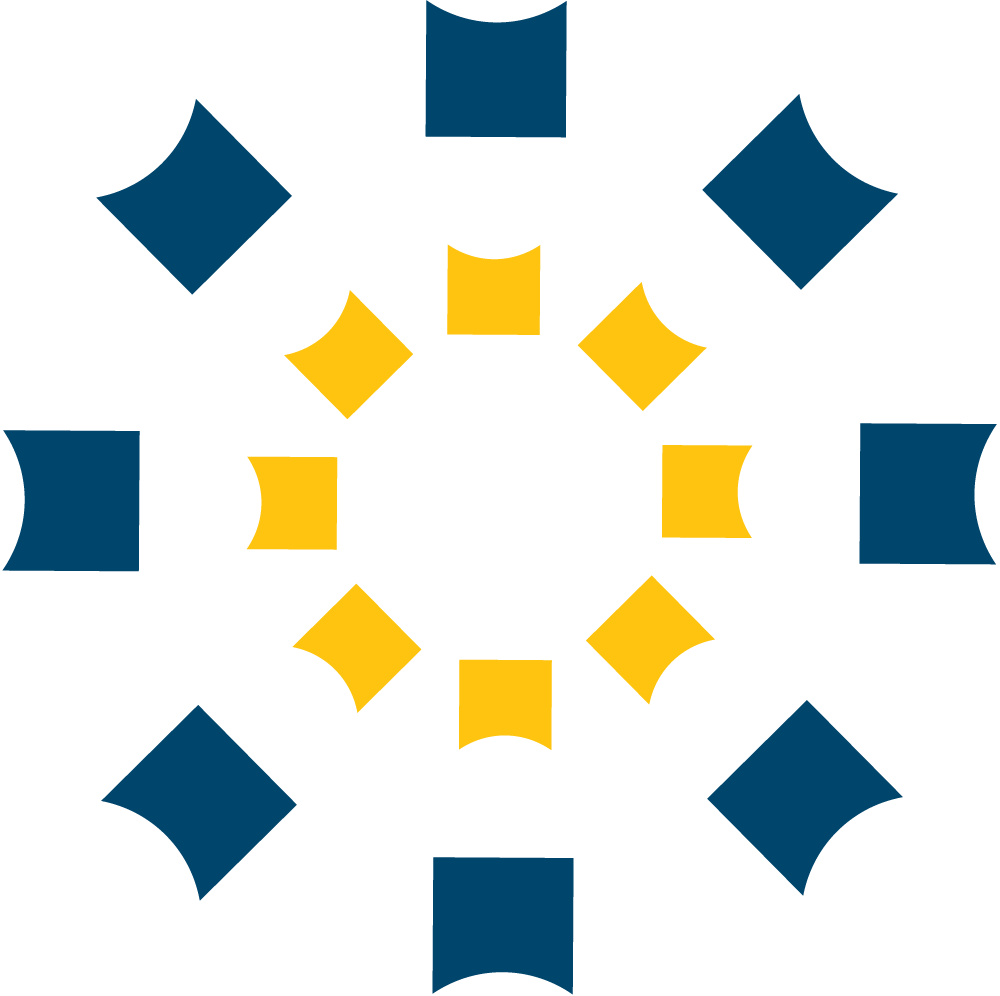 Ontario Chamber of Commerce Statement: Starting Sunday, October 1, Ontario's minimum wage will increase from $15.50 to $16.55 per hour. This is a scheduled increase that takes place every October. The…
Read More >>